Learn & Succeed
The Family Learning Company provides the best software to help children and adults:
Learn reading and writing,
Develop good decision-making skills, and
Help each other build a great future.


Family Learning Software Features


Activities for Children & Adults


Available in English & Español


Parent Advice Videos Included


Shared Learning Builds Stronger Families


Affordable Purchase Options


Pave the Way to Brighter Tomorrows


Our software products use the most effective methods, as proven by research.


These software products help children and adults learn to make the best decisions based on their progress. This kind of decision-making is the number one request by employers.


Shared learning brings families together. Family members talk about what they are learning and improve their speaking and listening skills—employers' number two request.


Not A Subscription


Buy five-hour blocks of learning for only $4.95 each.


No unexpected bills, or paying for time you don't use.


It pauses when your time is up. Pay again anytime to continue.


Up to six family members can use the software.


After sixteen payments, you never pay again!


Why Family Learning Software?
According to published research, families who participate in family learning programs experience significant reductions in low academic achievement, teen parenting, joblessness and welfare dependency, going to prison, home and community violence, and more. Those benefits are real, but they have only been available to those who can consistently attend sessions at a center. Now, The Family Learning Company is excited to introduce family learning software to create the same benefits anywhere, anytime.
Family engagement in education requires direct parental (grandparent, aunt, uncle, adult friend, etc.) involvement in the learning process itself. For children to succeed at learning to read, write and think, parents need to provide motivational support for their kids to pay attention to instruction and direct involvement in the practice that children need to master their reading and writing skills. Most children simply do not have the self-motivation to stick with the task in the face of attractive alternatives like TV and video games. When parents get involved, children follow.
Parent participation in the use of family learning software is particularly important during the early childhood years. Not only do children see the importance that their parents place on learning to read and write, most four and five year-olds are simply not ready to manage interactive learning software on their own. While they may be able to watch a video or play a simple game, engaging in an interactive learning experience requires their parent's (grandparent's …) involvement through the software.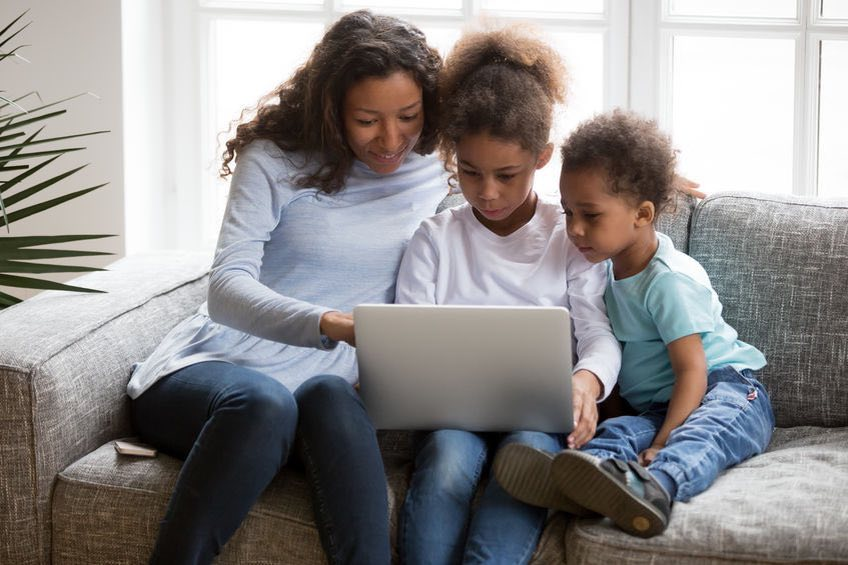 Quality Time with Your Children is Priceless


When you login together, learning time becomes treasured family time. It's a fun and effective way to bring the family together, learn, and grow.


Parent videos are included to guide you and offer ideas on how to make the most of the learning experience for everyone.


You'll grow closer as a family and strengthen your relationships, while you share the gift of reading and writing.


Open Doors For Your Children with a Good Education


A good education makes many things possible. You can help your children live a better life by helping them be more successful in school, graduate from high school, and be well prepared for college.


A better life begins with becoming a better reader and writer.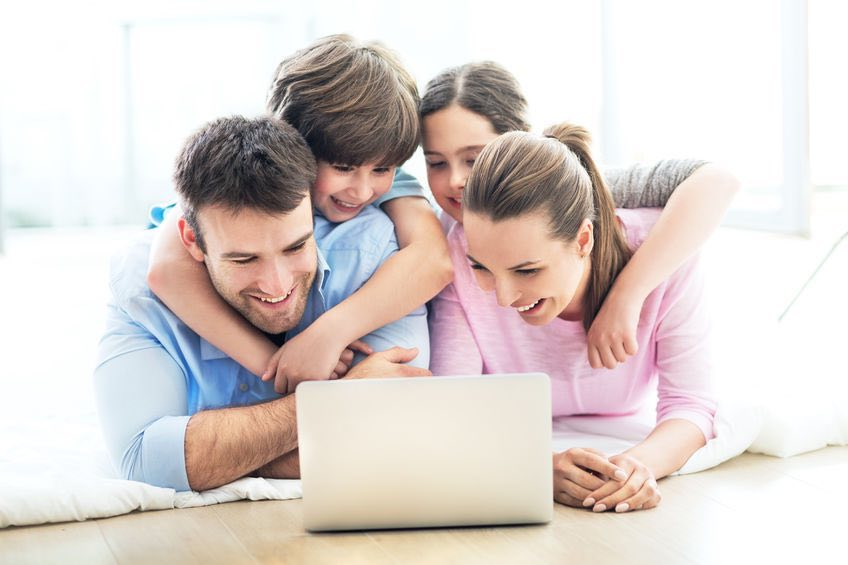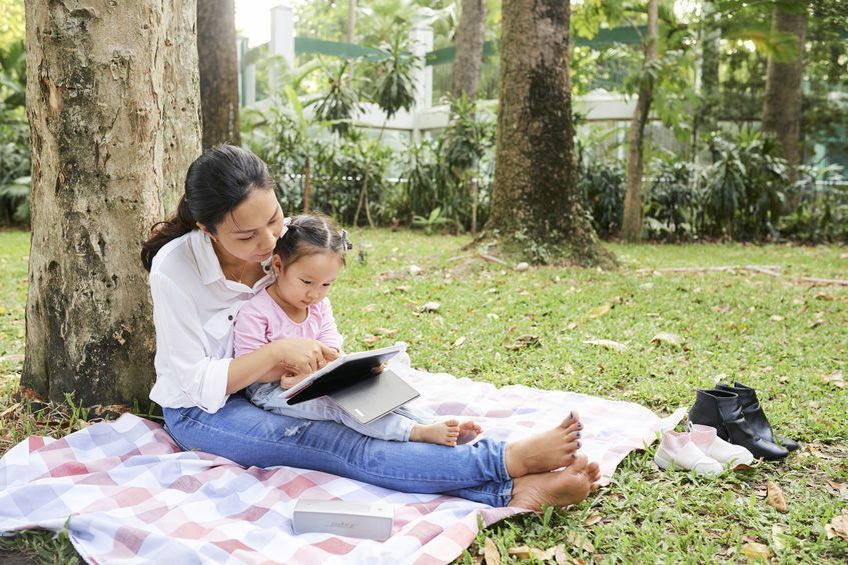 Learn Successfully


Our products are fun to use while providing valuable educational benefits.


As family members succeed with these activities, they are more and more motivated to learn.


Adult Literacy is Included


Literacy isn't just for children. A complete adult module is included in each of our software products.


Using proven texts and instruction methods, the adult module provides a private, safe environment for adults to catch up, and to get ahead, in reading and writing.