The Family Learning Company
Family learning is what happens when parents help their children learn to read and write, and what happens when children motivate and help their parents learn to read and write better. Family learning is what happens when people who love and care about each other help each other to master reading and writing: two essential, but difficult, skills. Family learning is what happens when we empower parents and children to learn together.
Family learning programs achieve better outcomes by having parents help their children to stick with their education until they are fully literate, and by having children help their parents if they are not yet literate. Learning to read and write well is a long, difficult project – too difficult for most people to complete on their own. When family members continuously push, prod, help and encourage their loved ones to keep at it, they succeed. The payoff is higher wages, better quality of life and a better life for the next generation of family members.
We build the world's first family learning software. Software is available to use anytime, anywhere. It provides videos to help parents learn how to help their children. And, it provides thousands of learning activities to share and master. Our family learning software is your tool to help your family learn, grow and thrive!
Jon Bower
CEO
jon@familylearningcompany.com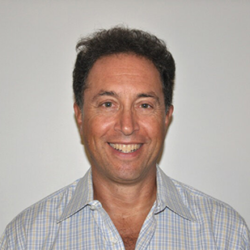 Jon has been CEO of Lexia Learning Systems and Soliloquy Learning in reading software, it's learning US in technology platforms, Young Broadcasters of America in oral language training, Avant Assessment in language assessment and Formativity in teacher training. He has worked in Nigeria, China, England, New Zealand, Australia, Nepal and Malaysia. Jon holds a BA in Development Process from Stanford where he participated in the International Development Education program (SIDEC), and an MBA from Harvard. He and Peter have worked together on and off since 2005, and he is also Curriculum Director for EdVigor, Inc. performing teacher training in Nigeria. He has twice served as a member of the Board of Directors of Learning Disabilities Worldwide.
Peter Dublin, Ed.D.
President
peter@familylearningcompany.com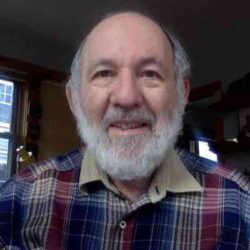 Peter has taught kindergarten, junior and senior high school, and graduate school. He has been developing educational software for over thirty-five years, starting with the best-selling Bank Street Writer, which sold over 1,000,000 copies. Peter has authored more than twenty textbooks and hundreds of software titles, including fifteen apps in the Apple App Store. He is the designer of the Family Learning Company platform to deliver effective shared learning experiences. Dr. Dublin has consulted with the Ministries of Education in both Botswana and South Africa on curriculum and technology innovation.