Learn Together, Grow Together — Why Kids and Adults Do Better When They Learn Alongside Each Other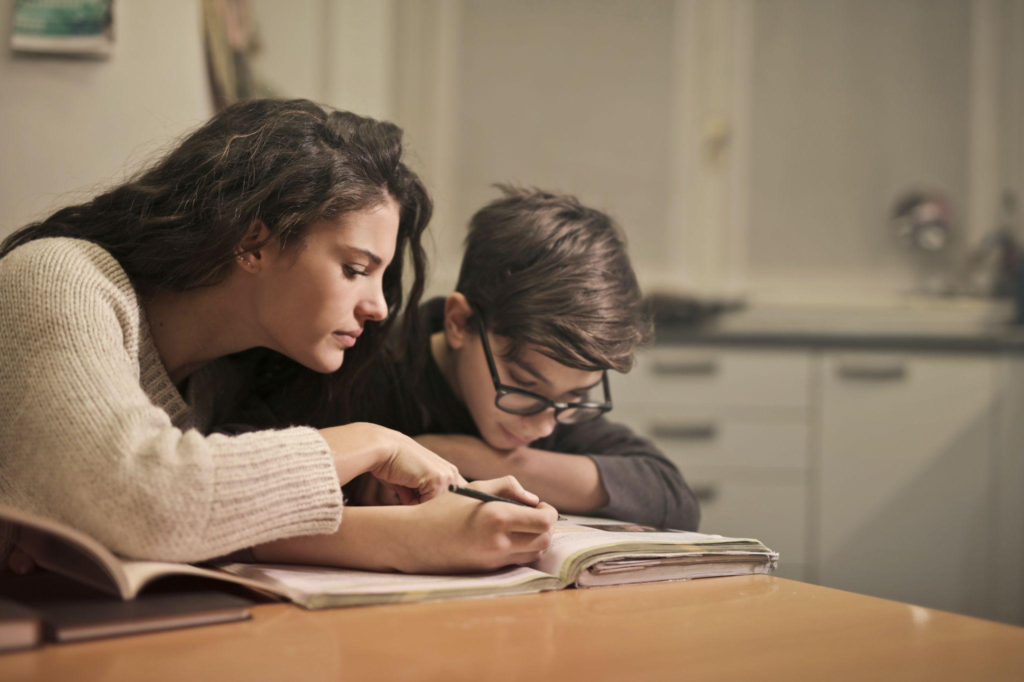 For Parents
If you're looking for a way to improve your child's learning in reading and writing as well as your own learning, you've come to the right place. Growing alongside your child could lead to efficient academic improvement for both of you, as well as strengthened relationships and increased quality time.
For PTAs
Your teachers are absolutely incredible, but there's something special about education programs that let parents and children learn alongside each other, too. Below, we describe why this is, the benefits that can come from kids and parents learning together, and an opportunity to offer this type of programming while fundraising for your organization at the same time.
For Principals
If your school district has parents interested in supporting kids from home or improving their own education, consider encouraging them to learn together. This style of supplemental education can make an impact on student achievement, adult career opportunities, family relationships, lifelong learning opportunities, and more.
More About Kids and Adults Learning Together
There's nothing wrong with students learning in school. In fact, it's an essential piece of our society's growth. But how can we effectively expand the educations of kids and parents alike? By allowing them to learn together.
An Awesome Example of Parents and Children Learning Better Together
A University of British Columbia research study followed the early childhood education of 500 immigrant and refugee families with three to five-year-old children. They assigned early learning work to the students and asked parents to participate alongside them. They found impressive levels of improved literacy skills for parents and children alike, as well as primary languages being maintained.
Parents shared that they were able to alternate between their native language and English as they read to children, making learning easier on both ends
Families learned that continuing their native language at home was helpful, not harmful, to English learning experiences.
When these results take place in the real world, they lead to several benefits that come with family learning — higher levels of student achievement, better jobs for parents, increased well-being for the whole family unit, better-connected family homes, and more.
How You Can Help Parents and Children Learn Together At Home
If you'd like to support families in your local community in a similar fashion, the Family Learning Company can help. We offer carefully curated family learning program software for parents and children to work through together. Our lessons teach reading and writing skills that can help students excel in school and adults in the workplace, all while bringing family units closer together in their time spent at home. They work well for students in preschool, elementary school, homeschool families, and more.
We currently offer:
Research-based reading and writing lessons for parents and students
4000+ fun learning games
Learning in English and Spanish
Built-in parent advice videos
And more.
We provide these offerings directly to the public, as well as to organizations like PTAs to spread throughout their community. Simply contact us to learn more about this opportunity. We'd be thrilled to help you support the families around you — one family-based lesson at a time.