Gómez & Gómez Interactive Vocabulary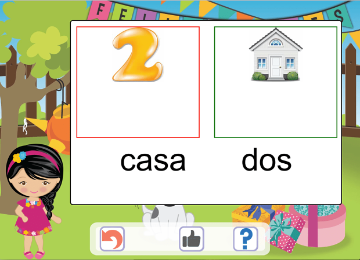 Benefits
Fully Integrated into the Gomez & Gomez teaching system supporting teachers every day.
Puts learners in charge of their own learning, motivating them, helping them learn to make decisions and building independence.
Supports work in bilingual teams which accelerates learning, builds team problem-solving skills, builds communications skills and makes learning more fun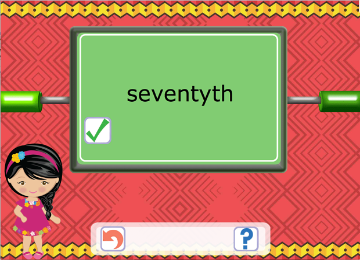 Central Feature
Supports vocabulary development in all 4 core subjects in both Spanish & English.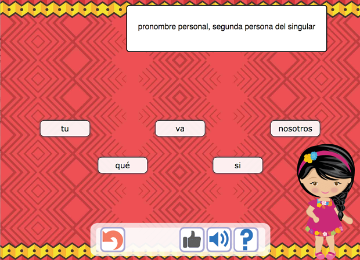 Other Features
Learners choose the activities that work for them: image-based, definition-based, spelling-based, sound-based, etc.
Constructivist Learning: students build learning activities and share them with each other.
Provides extra vocabulary lessons in the LOI, supports Specialized Vocabulary Enrichment in both Spanish and English, is always available in Bilingual Learning Centers, builds keyboard skills, provides brush up on LOD vocabulary
How Gómez & Gómez Interactive Vocabulary Works.