Beyond Literacy: Family Learning Improves Home Relationships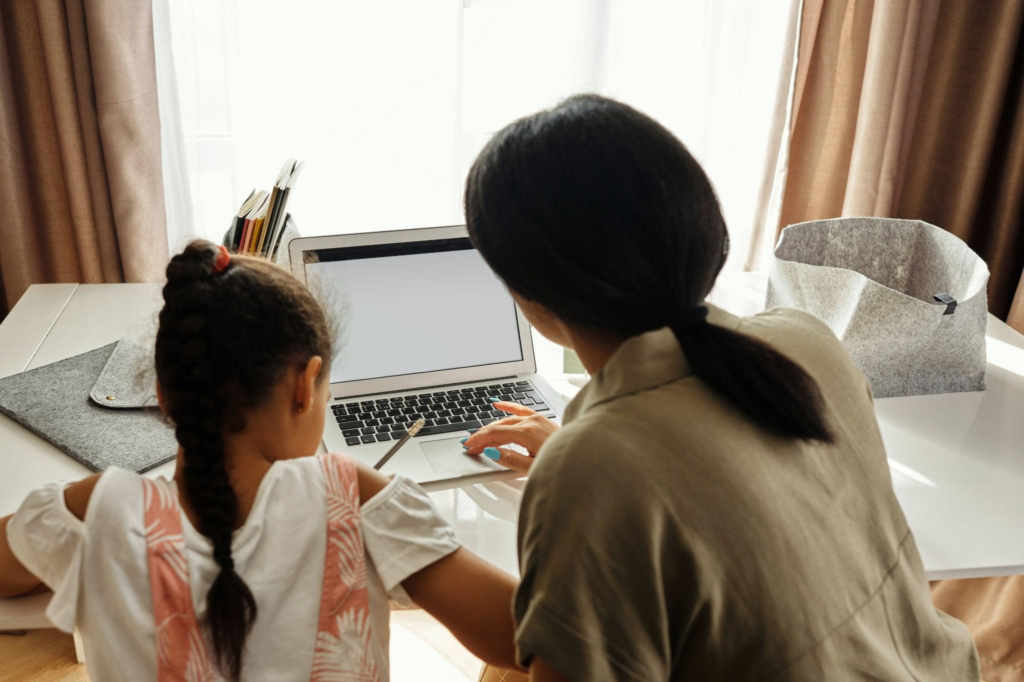 For Parents
Healthy relationships at home are one of the most important things to focus on as a parent. There are many ways to strengthen them — learning together included. Below we share how joint lessons not only support your child's learning, but also create communication, quality time, respect for each other, and so much more.
For PTAs
Family learning isn't just an education program. It also helps support family relationships — communication, respect, lifelong learning, and more. Read on to discover more, and let us know if you're interested in a fundraising opportunity that strengthens the families in your elementary school or early childhood education program.
For Principals
Strong families create strong learners. And encouraging parents and children to learn alongside each other creates healthier homes. Below, we share a more detailed look into how family learning benefits home relations, as well as how this can increase the educational outcomes in your school district as a whole.
What Does a Healthy Family Look Like?
Before diving into exactly how family learning supports households, it's important to understand the elements of the healthiest families. Some of the most noticeable characteristics of strong families include:
Good communication — including meaningful conversations where each person genuinely cares about what the other is saying. Kids and parents can share dreams, goals, positive and negative feelings, experiences, and more. Criticism is given lovingly and constructively as needed.
Commitment to the family — setting family members as top priority. Everyone can depend on each other when things get tough, and support each other through big and little challenges alike.
Spending quality time together — with activities that are enjoyable for everyone involved. This can include fun events, chores, learning, and more.
Respecting each other — everyone is recognized and loved for who they truly are. Accomplishments are recognized positively and appreciation is shared often.
Of course, every family unit has areas to improve in. But these examples can be expected or at least strived for in most healthy homes across the globe.
How Does Family Learning Bring Family Closer Together?
Above all else, family learning programs bring parents and children closer together emotionally as they learn together, which creates a more supportive home environment. It also ties into each and every one of the characteristics listed above.
Aiding good communications, family learning experiences give parents and children more opportunities to be together and speak to each other. It creates opportunities to share challenges and accomplishments, as well as to overcome difficulties together.
Regarding family commitment, each member prioritizes the others' need to learn and grow in each lesson — just as much as their own learning. Parents and children help each other understand lessons before moving on to the next assignment.
Spending quality time together is clear as learning is fun, beneficial, and engaging to every family member involved.
On respecting each other, improvements are celebrated and challenges are understood. As parents and kids work together, they build respect for each other's efforts in learning and beyond. Well-being is recognized and set as a priority for everyone as well.